MAGIX LASHES BEST PRACTICES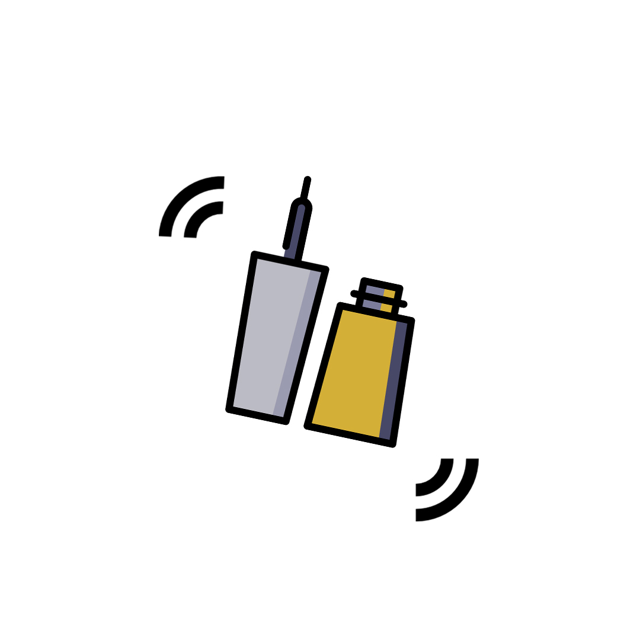 please be sure to give the eyeliner bottle a good shake before each use. be sure to seal the bottle after each application to avoid and prevent the eyeliner from drying out
As Any Make Up Product, Please Apply A Thing Line Of Eyeliner To Your Outten Hand To Make Sure You Are Not Allergetic To Any Ingredients Included In The Eyeliner, If No Reactions Occurs Procced With The Apication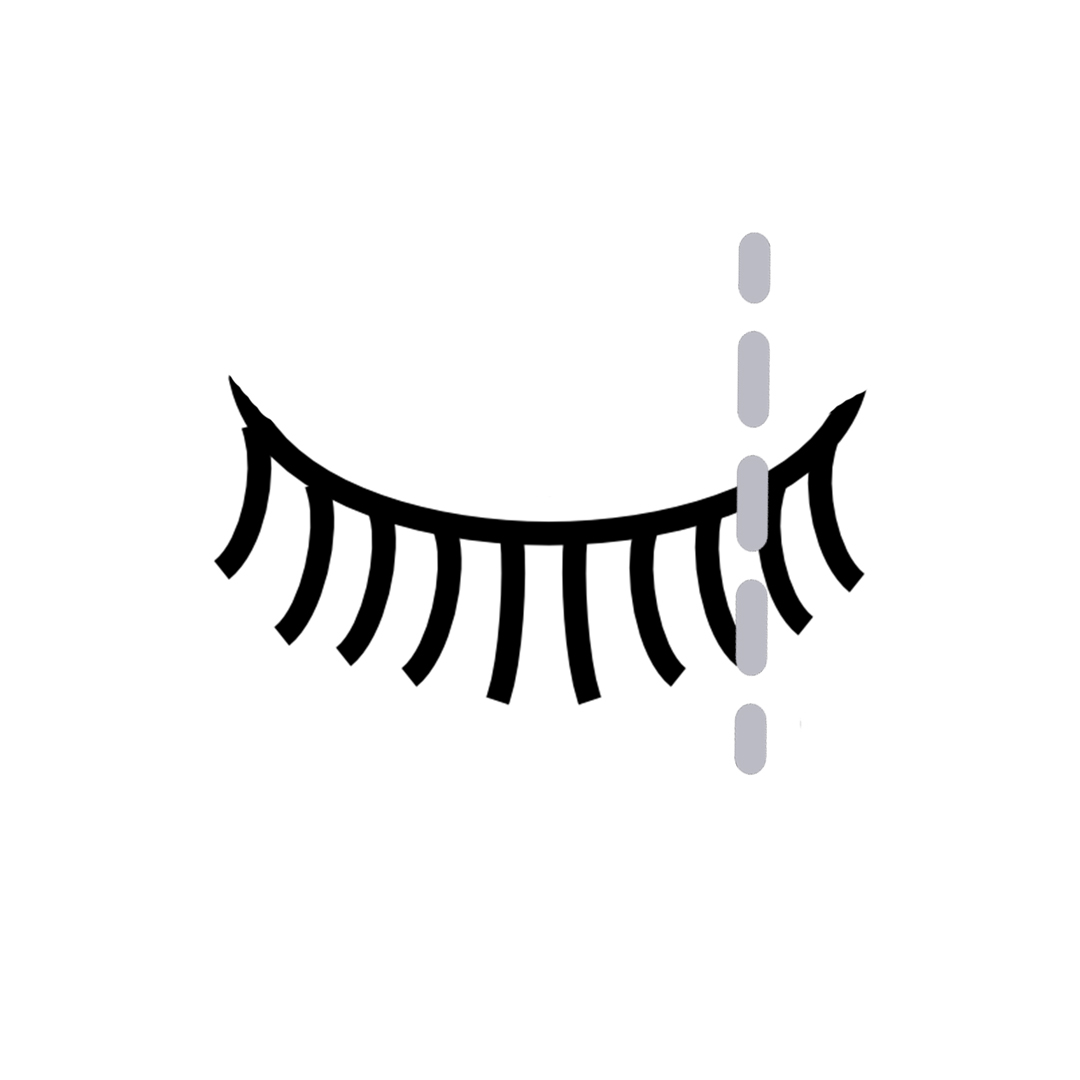 our lashes are already made to fit any eye shape but if you need to trim the lashes be sure to cut towards the outter corner while making sure the end is a magnet
1. APPLYING THE MAGNETIC EYELINER
Carefully apply eyeliner as close to the roots of your lashes as possible. Make a line as thick as the size of the magnets on the lashes and make sure that there is enough liner on the brush when applying. Make sure to line from your inner to outer corner so that the magnets at the ends of the lash band can hold on properly, starting at where your natural lashes start to where they end. A wing is optional. Wait 20-60 seconds depending on how much liner you applied. The liner should be about 80% dry before magnetizing lashes.
2. APPLYING THE MAGNETIC EYELASHES
start by grabbing the lash towards the middle of the band, using a small mirror close to your eyelevel can be helpful on this step. continue by making contact with the outer cirner first, then continue by gently pressing along the lash all the onto the innner corner. be sure the magnetic lashes are close to your natural lashes as possible. once the lashes are placed correctly and have made contact with the eyeliner 
pro tip: place the lashes about i cm away from the inner corner to ensure it does not feel uncomfortable while wearing them.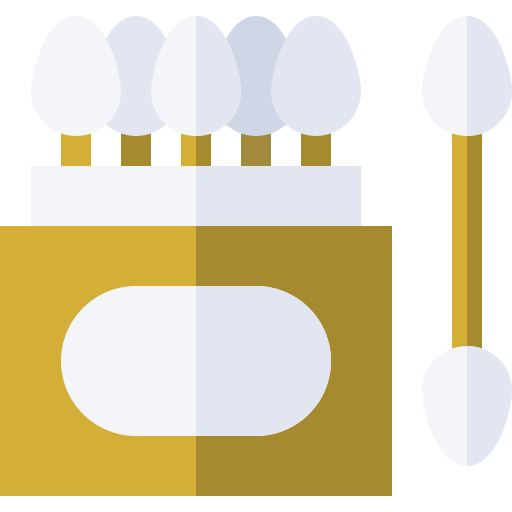 carefully pull your magnetic lashes and set them back on your carrying case for safe storage. to clean and remove your eyeliner you can use any oil based cleanser ( we suggest you use our make remover q-tips for easy removal) but other make removers such as micellar water, waterproof make up wipes, fractionated coconut oil, among other), our eyeliner is strong enough yet it could be remover with warm water aling with a gentle srub while in the shower.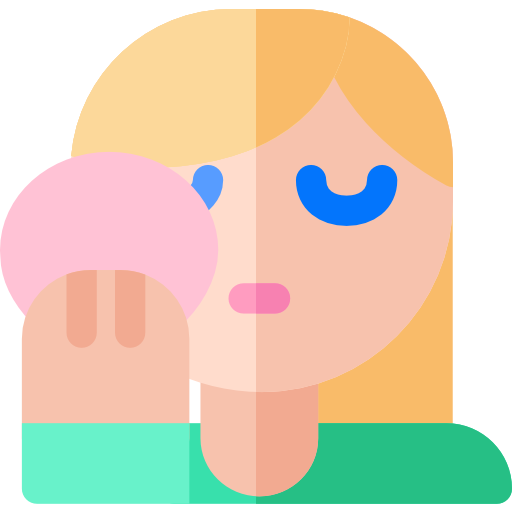 it is common for the eyeliner to dry up and get stuck onto the magnets in the lashes, we recommend you use our q tips or any other wipie along with your nail to scratch off as much as possible. LEAVING THE MAGENTS WITH EYELINER WILL CAUSE THE EYELINER TO NOT WORK PROPERLY DURING THE NEXT APPLICATION) please be sure to clean the magnets before and after each application.